Home
Main content starts here, tab to start navigating

Slide 1 of 6
Slide 2 of 6
Slide 3 of 6
Slide 4 of 6
Slide 5 of 6
Slide 6 of 6
Our Food
Perry's is known for classic American comfort food, with something for everyone. Our signature dishes include the Cobb Salad, French Onion Soup, Petrale Sole, and of course the Perry's Hamburger.
Slide 1 of 8
Slide 2 of 8
Slide 3 of 8
Slide 4 of 8
Slide 5 of 8
Slide 6 of 8
Slide 7 of 8
Slide 8 of 8
Larkspur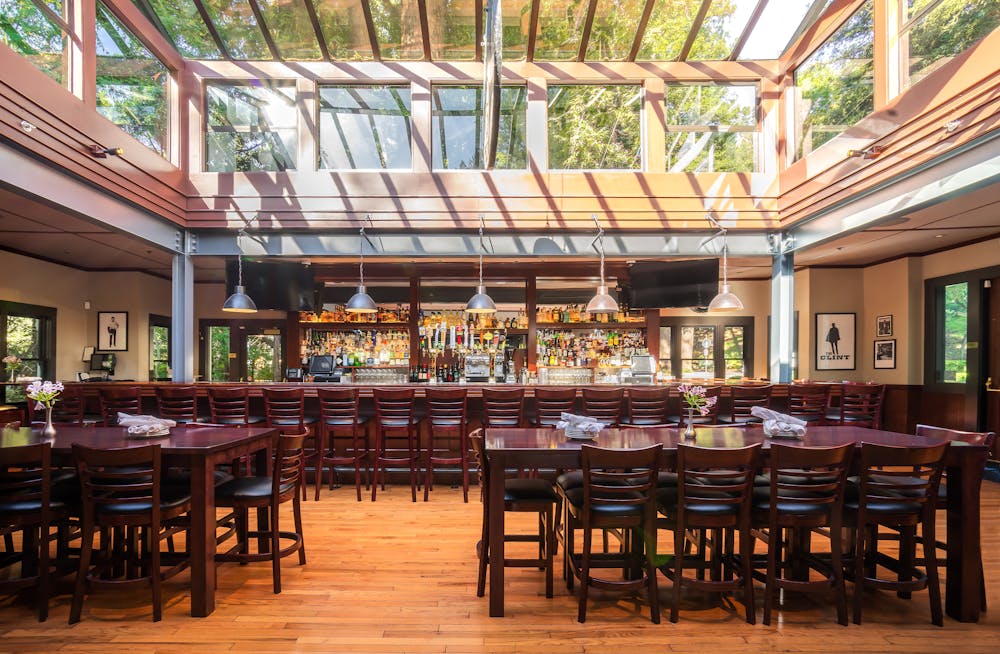 Book An Event (someday)
Events at Perry's are always memorable and special. For all inquiries even for something you are planning in the distant future, please visit our Private Events page for more information.
Learn More